Why is the Woolworths (ASX:WOW) share price down 15% today?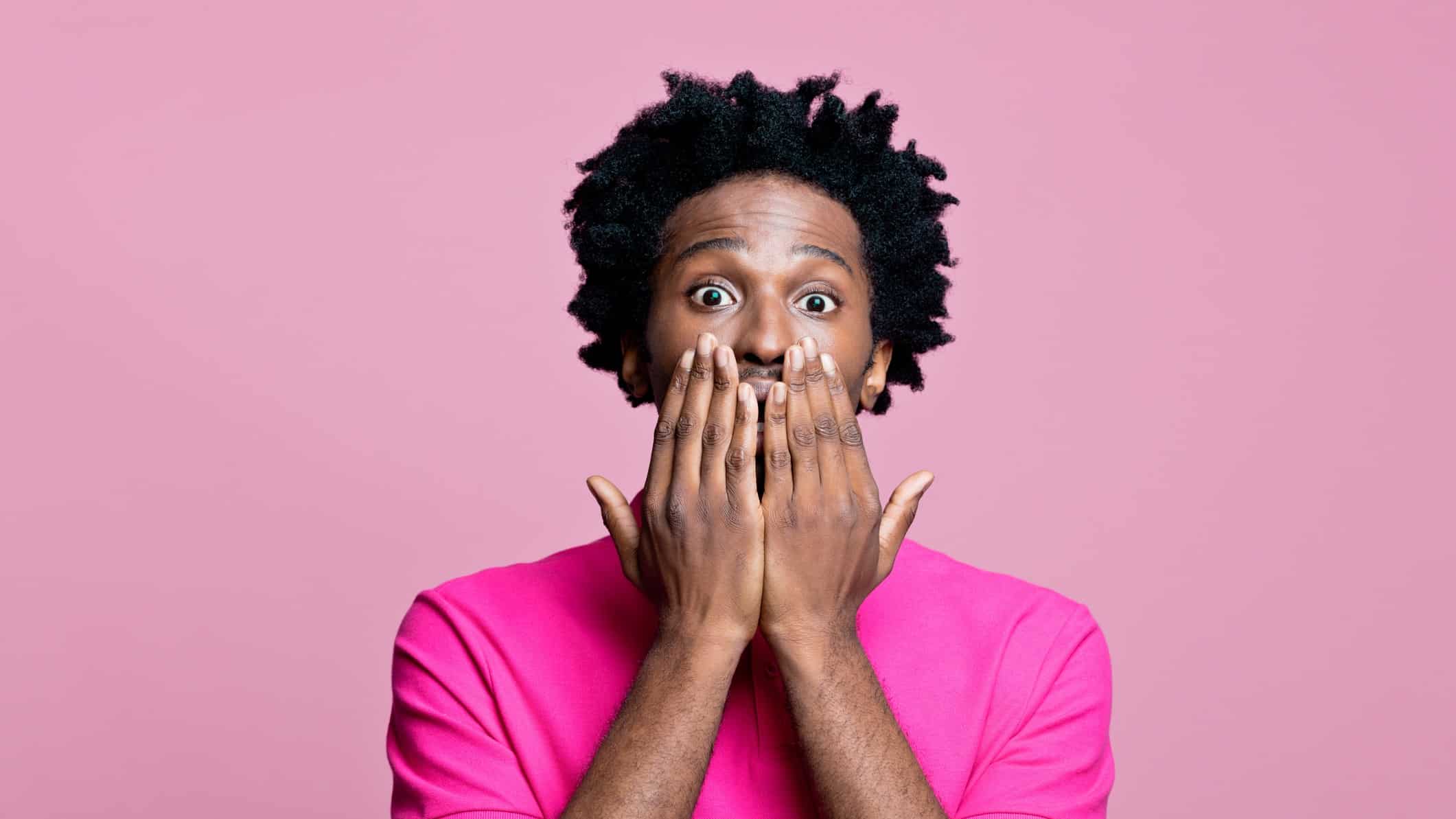 Image source: Getty Images
The Woolworths Group Ltd (ASX: WOW) share price is sinking on Thursday morning.
At the time of writing, the retail conglomerate's shares are down a sizeable 15% to $35.95.
Why is the Woolworths share price sinking?
The good news for shareholders is that…