Who is playing who in the Euro 2020 round of 16 and when are the games playing?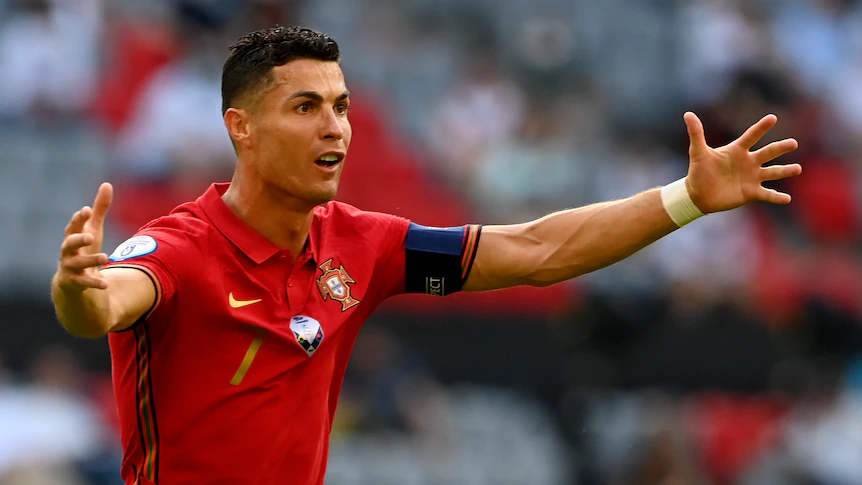 The Euro 2020 group stages are complete, meaning we now know who will line up in the round of 16.
Each team now knows its path through to the final, but there are some tantalising ties in prospect over the next week.
Here's your guide to who plays who and when the matches are taking place.
Wales vs…