Seeing Eye Dogs Australia Needs You to Look After These Fresh New Pups – Concrete Playground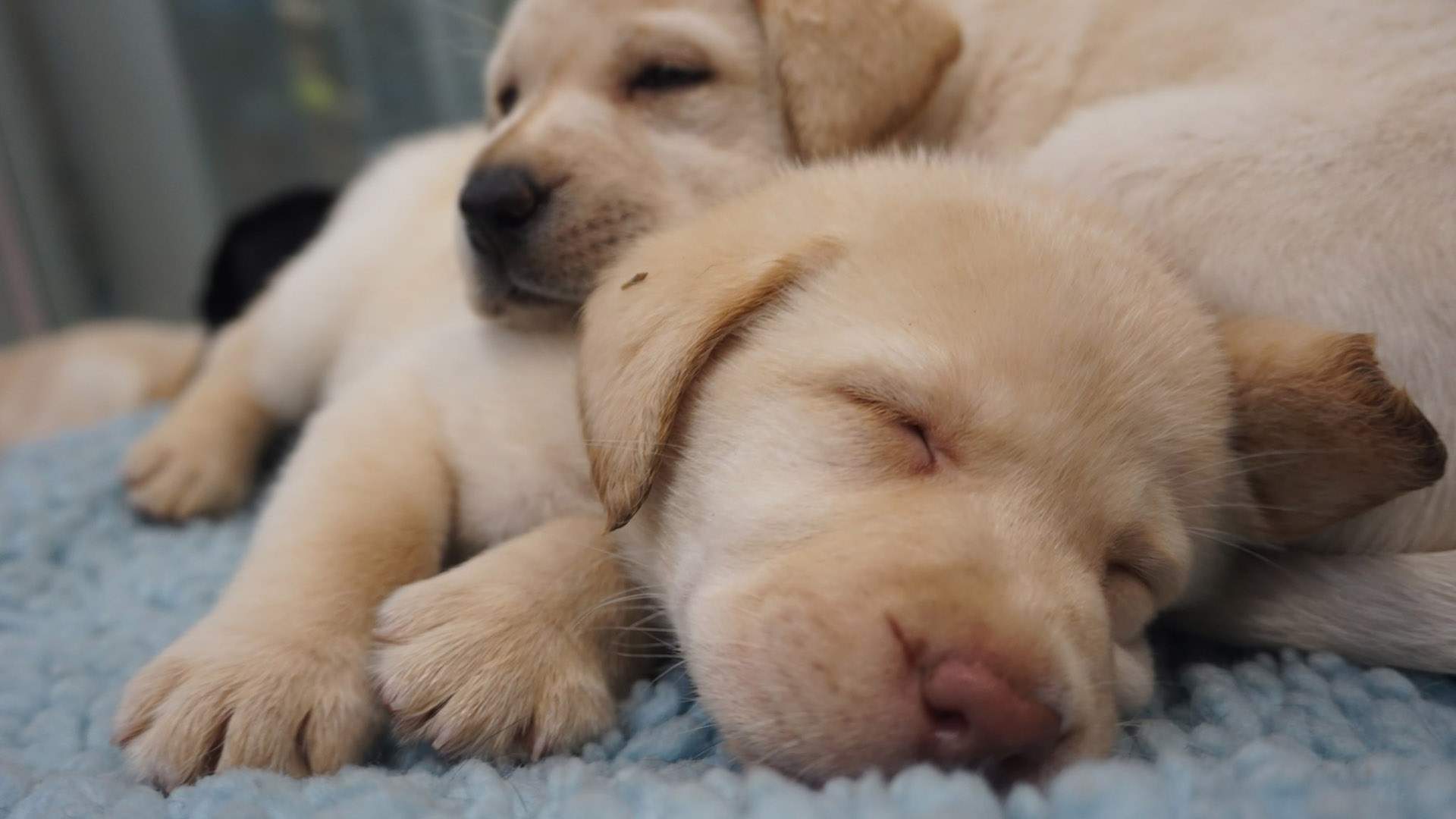 Do you live in a dog-friendly house? Do you have some spare time on your hands? Do you fantasise about hanging around at dog parks with an actual dog?
The good folk at Seeing Eye Dogs Dogs Australia need you. They have 50 puppies running around the place at the moment, and they're in need of volunteers to raise them. In other words, they're giving away puppies — but you will need to give them back.
If you put up your hand to become a puppy carer, you'll get a puppy for about a year — from around its eight-week birthday to when it turns turns between 12–15 months old. During that time, you'll be responsible for introducing the sights, sounds and smells it'll meet when it starts working as a seeing eye dog (and giving your new…