Liverpool Hospital's funding crisis leaves patients waiting, doctors and nurses overloaded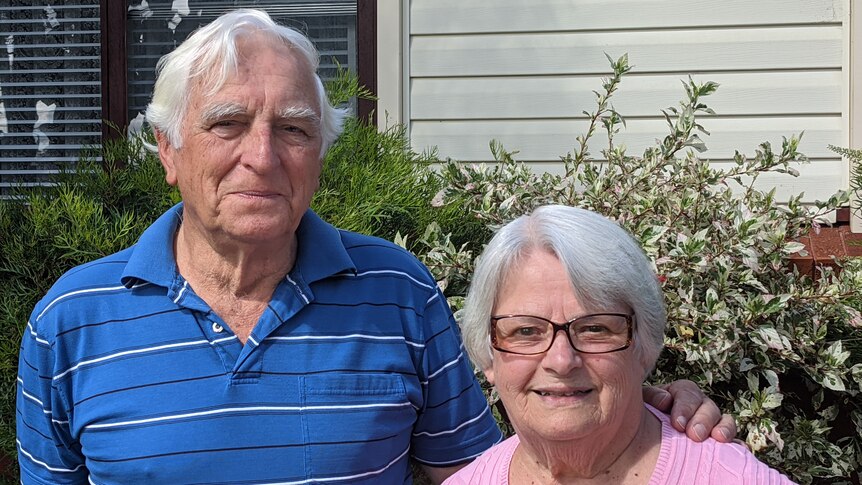 Tony Felgate couldn't feel the left side of his body when he arrived at Liverpool Hospital one Friday late last year.
Key points:
Senior clinicians say the hospital has a shortage of doctors and teams are stretched too thin

The NSW Nurses and Midwives' Association says staff are being threatened by family members upset by long waiting times

The NSW Government is spending $740 million redeveloping Liverpool Hospital
A doctor ordered an MRI, but a lack of staff meant the 80-year-old had to wait until Monday.
"They got the equipment, but they haven't got the staff rostered on weekends," Mr Felgate said.
"People don't just get sick mid week."
His wife Mary, 79, spent the weekend "really worried".
"You don't know how bad it is, or what the after…