How will South Australia's new voluntary assisted dying legislation work? And when will it come into force?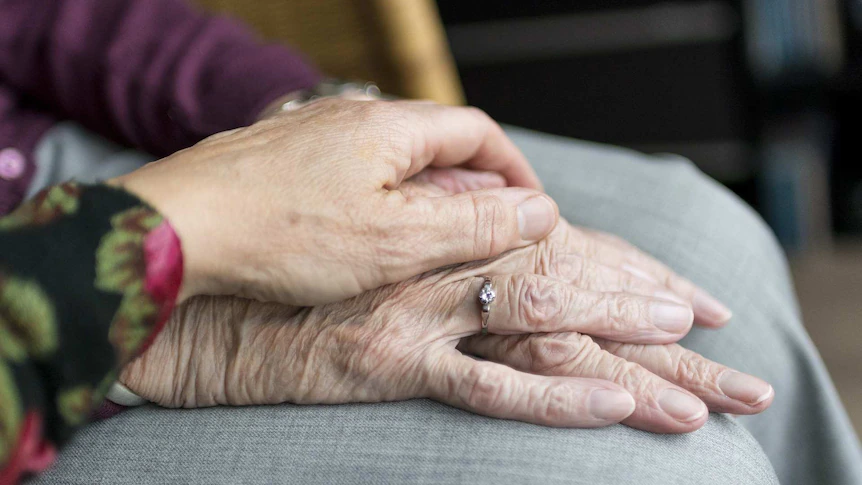 Euthanasia is now set to become legal after the Voluntary Assisted Dying Bill passed South Australian Parliament. 
Here's a look at how it will work.
When will the voluntary assisted dying law come into force?
It has been a long time in the making with 17 attempts over 26 years.
The state is the…