Health officials say no 'casual link' between woman's death and vaccination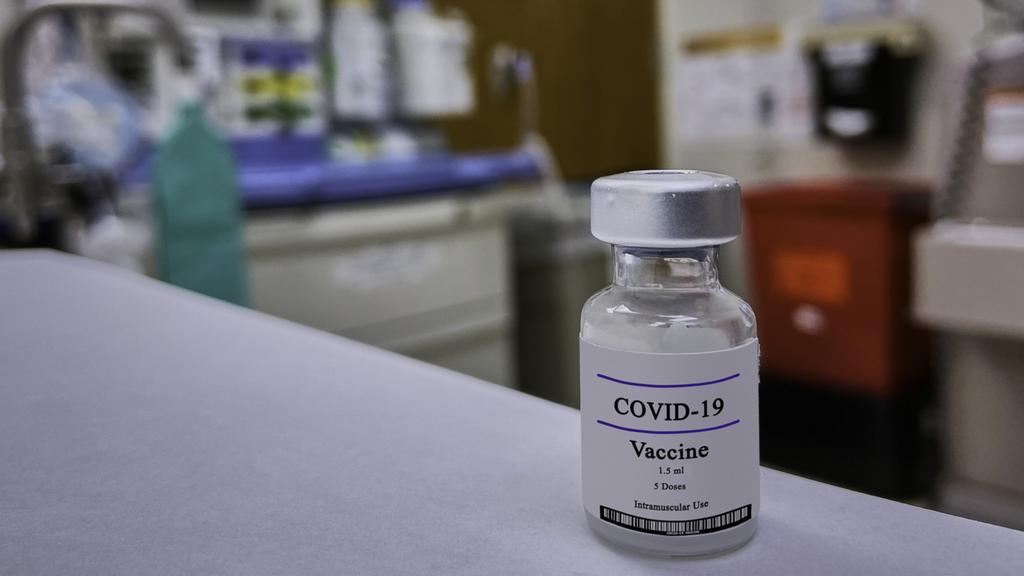 Australia's health officials have moved to allay fears after an elderly woman died hours after receiving the COVID-19 vaccine.
The 82-year-old woman died at an aged care facility in Logan, Queensland, on Wednesday.
She had earlier in the day received a dose of a COVID-19 vaccine but is also reported to have an underlying lung condition.
Police were called to the Springwood Yurana Aged Care Facility and determined the death to be not suspicious, a spokesman said, and a report will be prepared…