Got money to invest for dividends? Here are 2 ASX shares on Tuesday 11 May 2021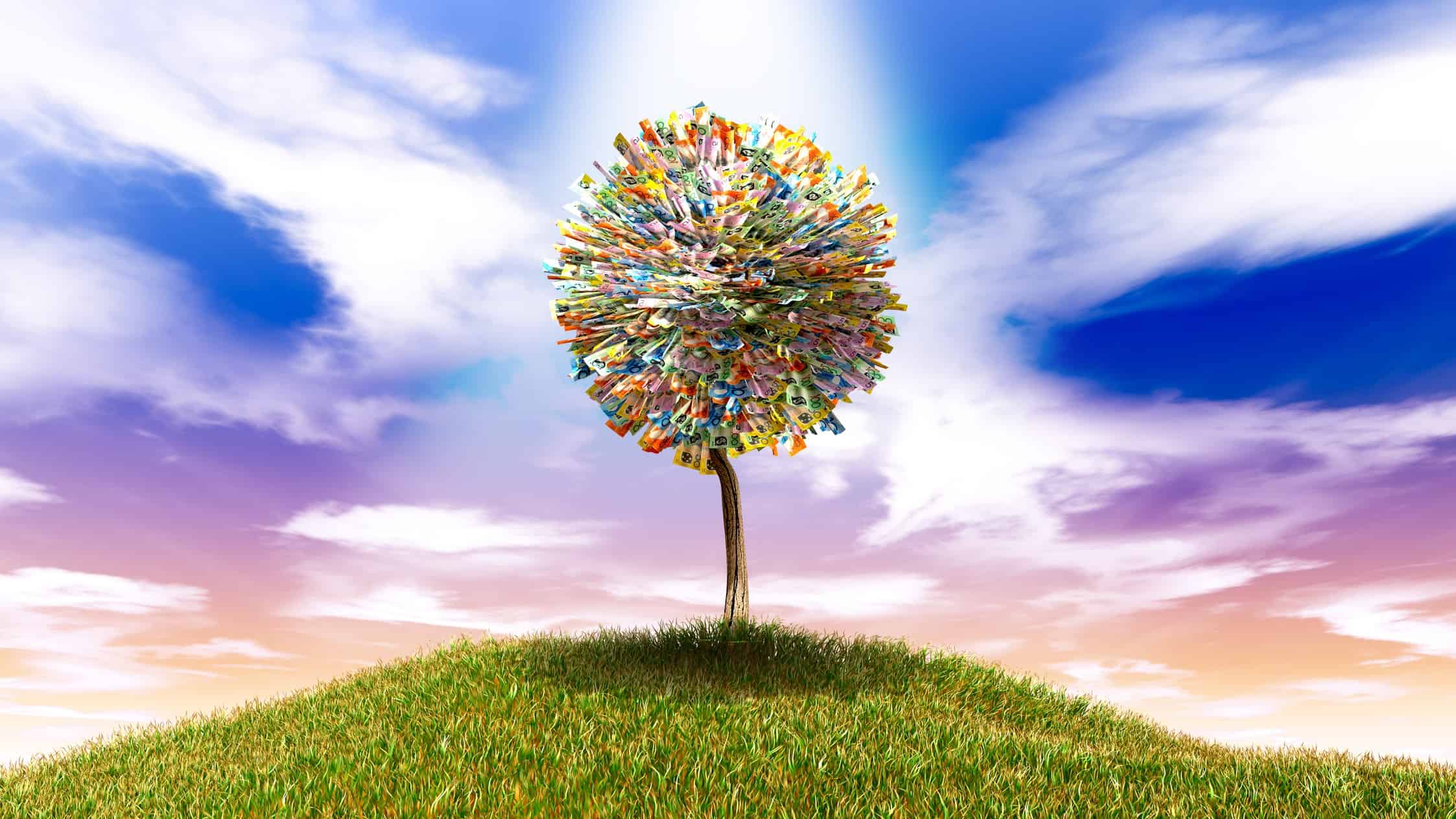 Do you have some money to invest into ASX dividend shares? There are some wonderful income ideas out there.
There are businesses that are generating both profit growth and paying good dividends. It can be really difficult to find decent yields with growth.
These two ASX dividend shares…