COVID-19 detected in Brisbane's Princess Alexandra Hospital ward 5D despite deep cleaning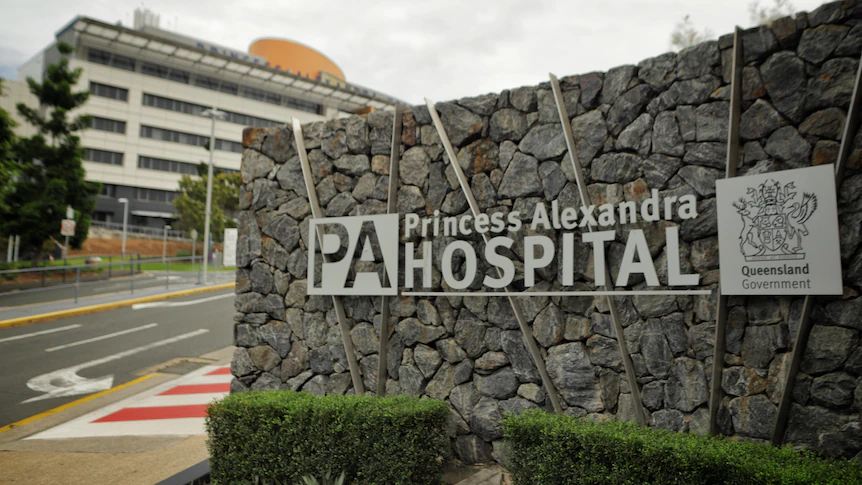 A ward at Brisbane's Princess Alexandra Hospital will undergo further cleaning after COVID-19 was detected after a deep clean.
The hospital has been locked down twice in recent months, after two workers in the 5D ward contracted the virus from a positive returned traveller.
Deep cleaning was conducted last week by contractors engaged by the Department of Housing and Public Works.
But further cleaning will resume today after testing found "COVID-19 related virus" in the ward.
It remains closed.
A spokesperson for Metro South Health said engineering consultants are conducting reviews, but maintenance reports indicate all isolation rooms were functioning to their design specification.
Infectious diseases expert at…