Businesses in Canberra's Lonsdale Street brace for further car parking losses in proposed Braddon redesign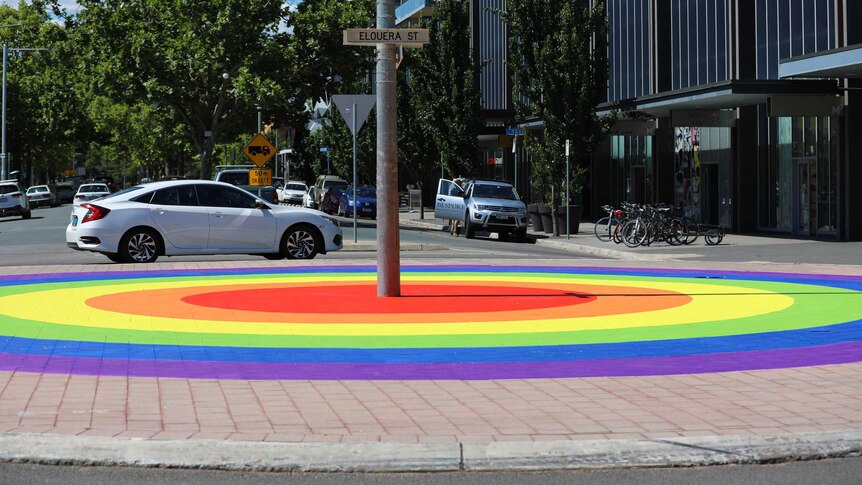 One of Canberra's busiest precincts, Lonsdale Street in Braddon, is set to lose more car parking spaces in a bid to make the area safer for pedestrians and cyclists.
Key points:
25 parking spaces will be removed in a proposed redesign of Lonsdale Street
The City Renewable Authority says the street has become dangerous for pedestrians
The median strip will be replaced with a wide area of trees and other plants
If approved, the proposed upgrade of the 600-metre strip of restaurants and boutique stores would be carried out next year.
The draft plans include replacing the median strip — now used for parking — with a wide area of trees and garden beds.
Five pedestrian crossings would be added to the street — three at the northern end,…