Black hole bonanza an expensive bid to earn votes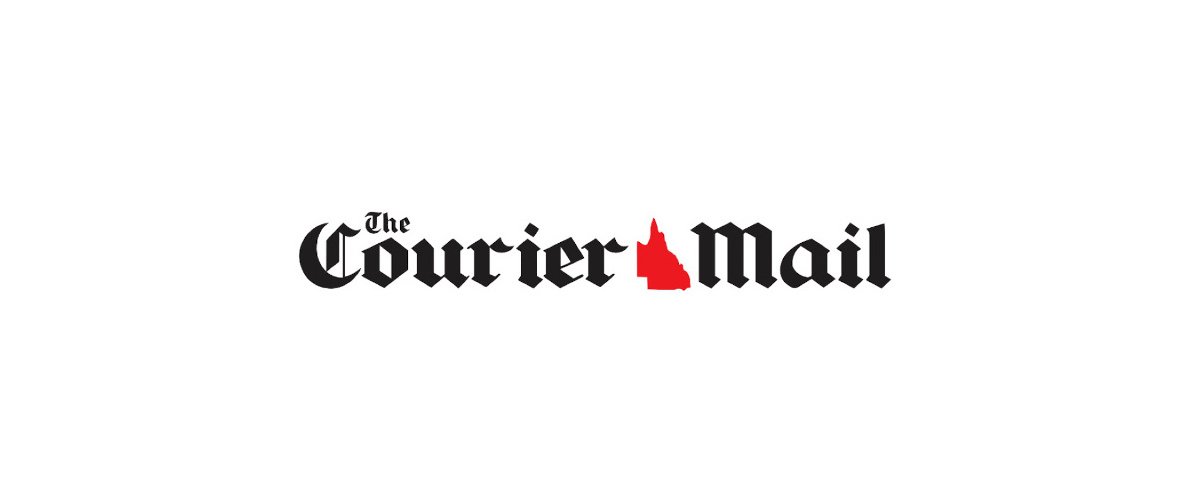 You buying a house? Here's some money.Need to retrain for a job? Here's some money.You a working woman? Got young kids? Running a small business? Entering retirement?Money, money, money, money.There's cash for people at every stage of their life as the Morrison Government unashamedly sells…



Click here to view the original article.