A value-based approach to improving your health – Proctor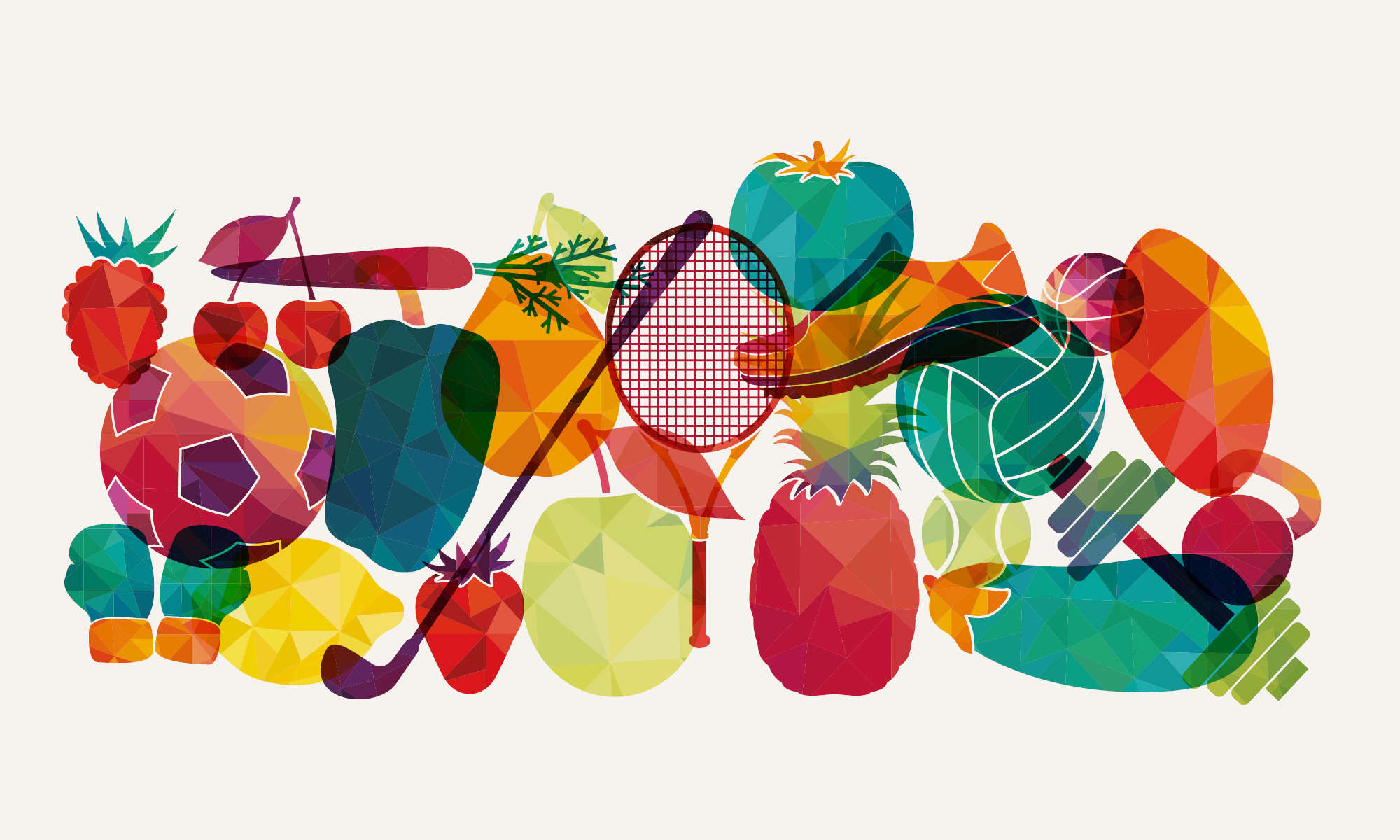 Our values are intrinsic to how we interact with the world around us and how we define ourselves as individuals – so why wouldn't we apply this theory to the way we nourish our bodies? According to Dietitian Hannah Wilson, these personal values should inform our nutrition goal setting and assist us in achieving holistic wellbeing.
---
How many times have we set out to lose weight only to give up two months later? Alternatively, have we achieved our goal (be it weight loss) but feel emotionally indifferent at the end of it all.
We set goals such as weight loss (outcome) with the intent to improve our confidence, discipline, mental and physical health etc. But if weight loss is the outcome, we could restrict food…