2 ASX dividend shares with large yields and consistent payouts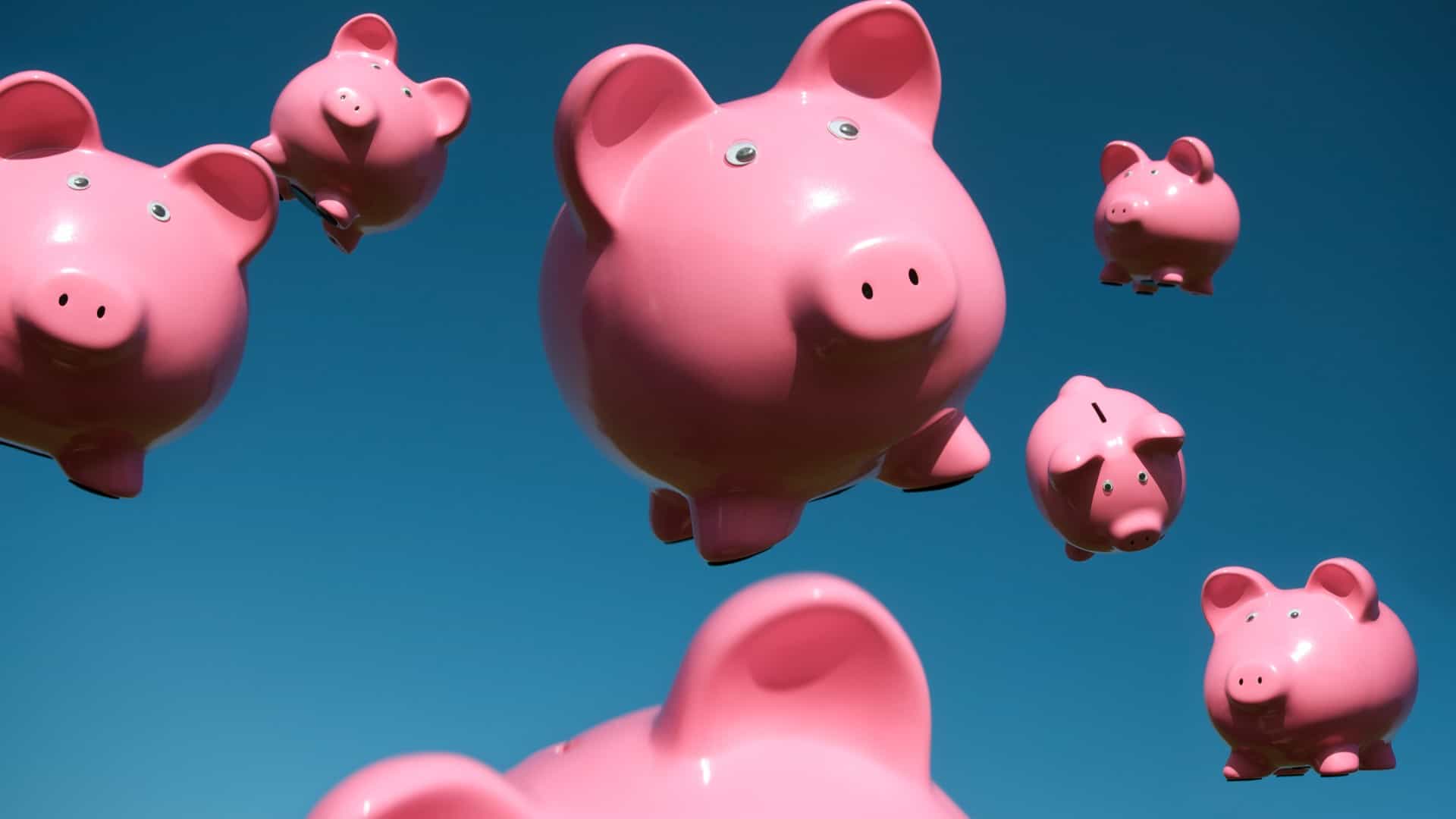 There are some ASX dividend shares that have large and consistent dividends. Some businesses regularly grow their dividends for shareholders.
In a world with low inflation and low interest rates, a large and growing dividend might be interesting.
These two businesses have sizeable expected dividend yields for the FY21 year:
JB Hi-Fi is one of the largest ASX retail shares. It has JB Hi-Fi Australia, The Good Guys and JB Hi-Fi New Zealand.
The company has been growing its dividend each year since 2013, which is a fairly long record for the ASX.
JB Hi-Fi's FY21 half-year result was no exception. The board increased its interim dividend by 81.8% to $1.80 per share, which represent a payout ratio of 65%.
The ASX dividend share says…